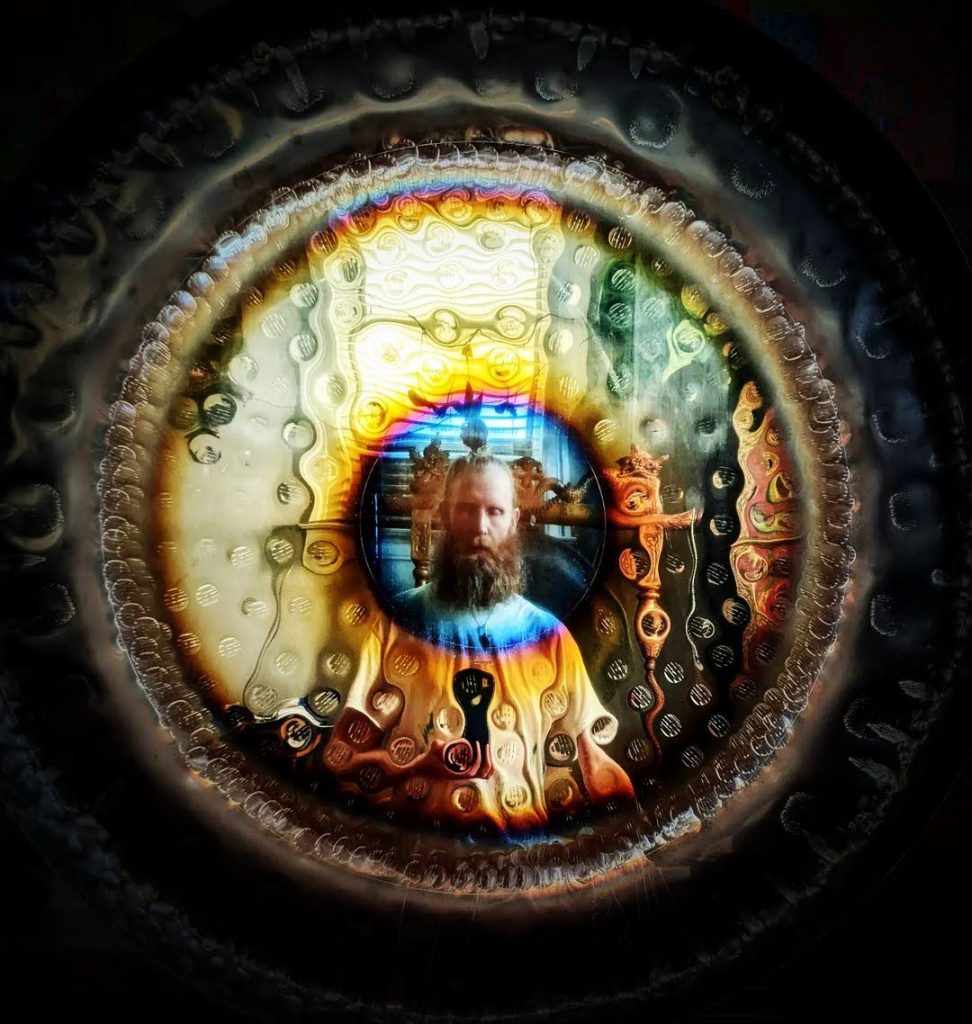 Some Benefits of the Gong
Relieves neck pain, headaches, menstrual cramps, muscle pain, and improves joint flexibility and range of motion
Creates deep relaxation and clears the mind
Immediate reduction of stress and anxiety
Stimulates the glandular system and improves function
Stimulates circulation
Organizes emotional energy
Aids in breaking addictive behavior
Regenerates neurons and their interconnections
Regenerates the nervous system
Clears the aura
Opens and aligns the chakras
Clears the sub conscious mind from negative thought patterns
Strengthens the parasympathetic nervous system
Helps repair damage to the nervous system caused by stimulants (i.e. coffee) and stress.
The sound of the gong reaches the body on a cellular level, encouraging integrated healing of body, mind, and spirit, and the more gong sessions you attend, the better the results.
The sympathetic nervous system is operated by the principles of light. The parasympathetic nervous system is operated by the principle of sound. In the supreme combination of human psychology, the greatest strength lies in the parasympathetic nervous system. The music of the gong, which is the sound of the infinite, can heal this system. ~ I Am A Women – Page 140 (Meditation For Tremendous Strength)
Gong History
The existence of the Gong dates back to the Bronze Age, around 3500 BC. Evidence suggests that the Gongs existed at this time in Mesopotamia. Myth has it that sacred gongs included pieces of meteorites that fell from the heavens. Since the time of Buddha in 600BC, all sacred Chinese gongs have been inscribed with the two Mandarin Chinese characters "Tai Loi", which means "Happiness has Arrived", sweeping the darkness by bringing in the Light. The gong ancient use was as an initiation tool for enlightenment, etheric projection and exorcism of negative spirits. It has also been used by Tibetan monks, and the Chinese, for centuries as an aid to meditation.
Source: Gongmaster.org