Kundalini Yoga Class Schedule – SLC, UT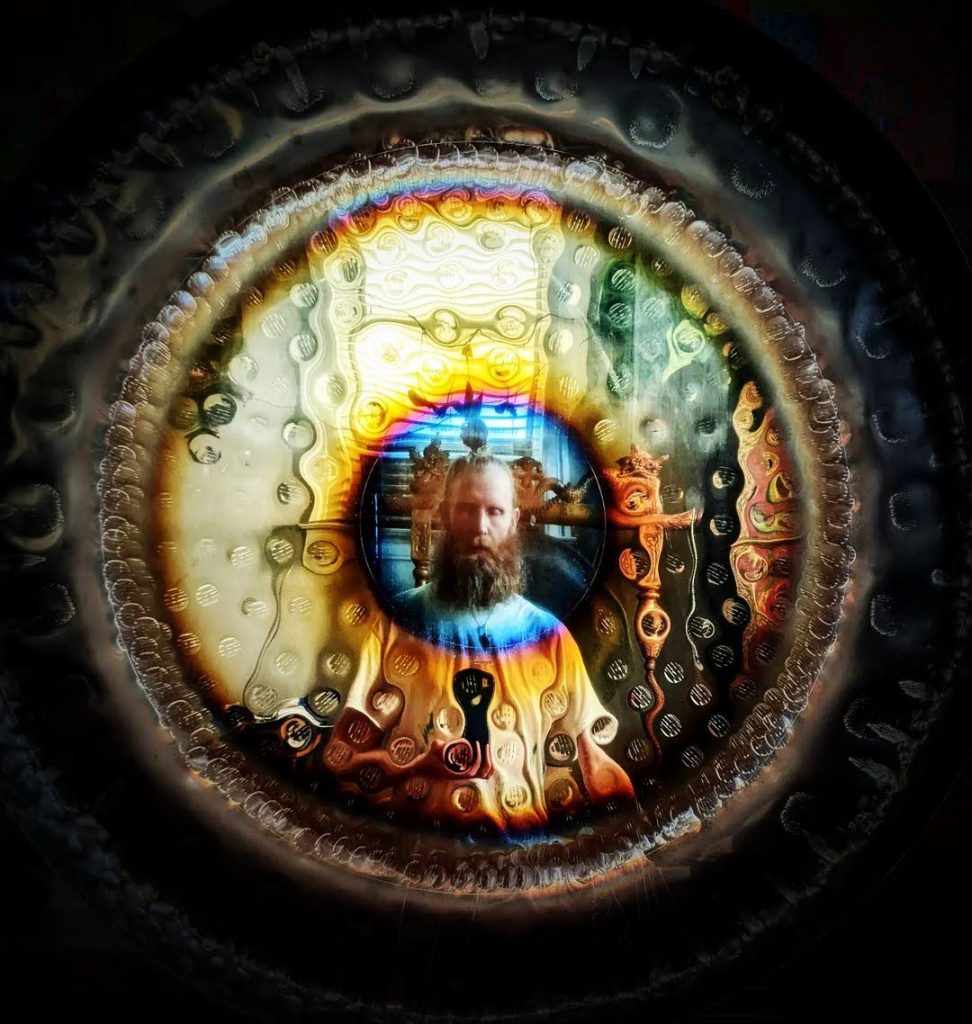 My teaching style allows the student to have their direct experience with yogic nuggets of wisdom thrown in when I feel guided. I remind you to stay connected to your heart & senses of the body to stay present.
I bring one of my gongs to each class. The sound of the gong reaches the body on a cellular level, encouraging integrated healing of body, mind, and spirit, and the more gong sessions you attend, the better the results.
The best way to understand Kundalini Yoga is to experience it!
Current Week of classes in Salt Lake City, Utah
Join Me Tuesday Evening

Yoga Sunne
2242 Fort Union Blvd, Cottonwood Heights, UT 84121